full service plumbing contractor
providing expert plumbing services
for homeowners and businesses
We provide local plumbing services
Licensed and Insured Residential and Commercial Plumbing Services in Alvin, Texas.
Locally owned and operated, our professional plumbers contractors offer a wide range of plumbing services with a specialized team that offers the following plumbing installation and plumbing repair services for residential and commercial clients:
Offering specialty residential and commercial plumbing services.
General Plumbing Services
Water Heater Installation & Replacement
Garbage Disposal Installations
Drain & Sewer Maintenance
Contact us!
Contact our experts today to discuss your plumbing needs and learn more about your options. Serving Alvin, Texas, and surrounding areas, including Pearland, Houston, and more.
A local Plumbing Contractor you can count on.
When you find yourself in need of a reliable plumbing contracting company, we are always ready and able to tackle any project you have, no matter how big or small.
Jerry Collier Plumbing is a fully licensed and insured plumbing contractor that has been based in Alvin, TX since 2018. Our Texas state licensing includes a Texas responsible master plumber license. With more than 36 years of experience in the plumbing industry, we continually strive to provide both our commercial and residential customers with the very best in customer service, products, and work ethic.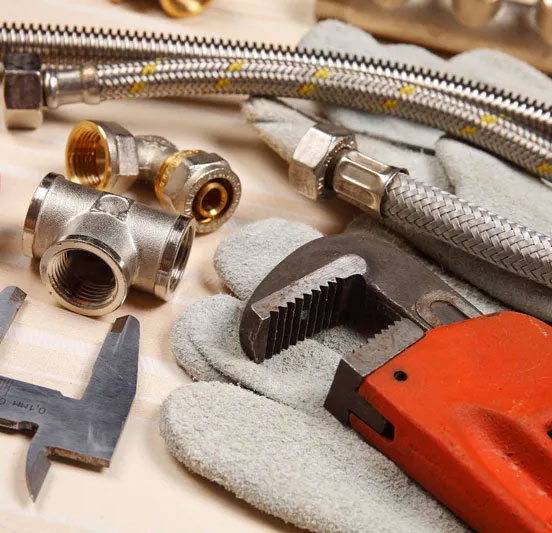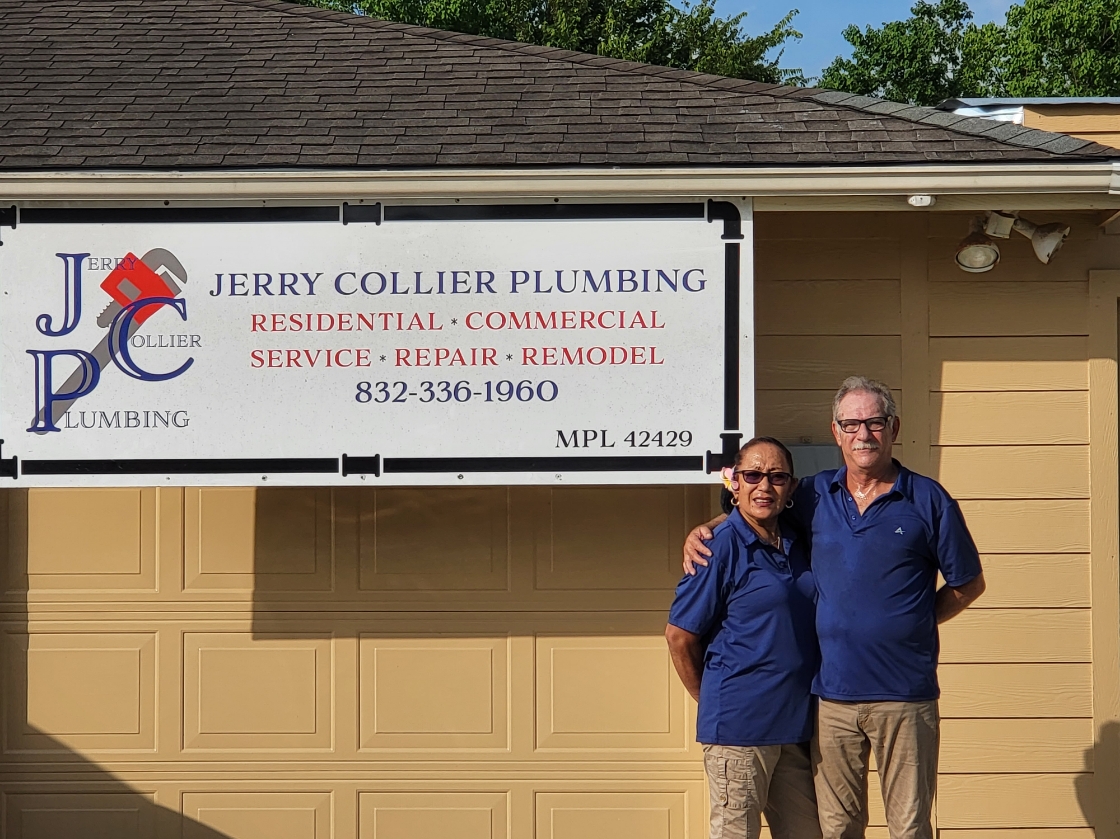 Our plumbing professionals offer our residential and commercial clients the highest quality craftsmanship – your satisfaction is guaranteed! Every single one of the services we provide are top-notch quality and supported by great customer service. No matter what kind of concrete project you have, we ensure you of your right choice
Our team of professionals has the skills and experience to perform all tasks pertaining to plumbing services. Plumbing is a vital part of any home or business. As one of the best local plumbing contracting companies, we offer you skilled workmanship and the best quality materials for all of our projects.
Reliable Plumbing Services are just a phone call away.
Call us today:
(832) 336-1960